Empowering academic, spiritual, and social growth through innovative modular learning to prepare compassionate and responsible global citizens for a positive impact in the world.

Empowering Academics
Our rigorous academic programs challenge and inspire those enrolled to reach their full potential and prepare them for success in college and beyond. We offer core educational courses taught by experienced teachers who are committed to providing a supportive and engaging learning environment. With a strong emphasis on critical thinking, problem-solving, and creativity, our academic programs foster lifelong learning and developing skills and knowledge needed to excel.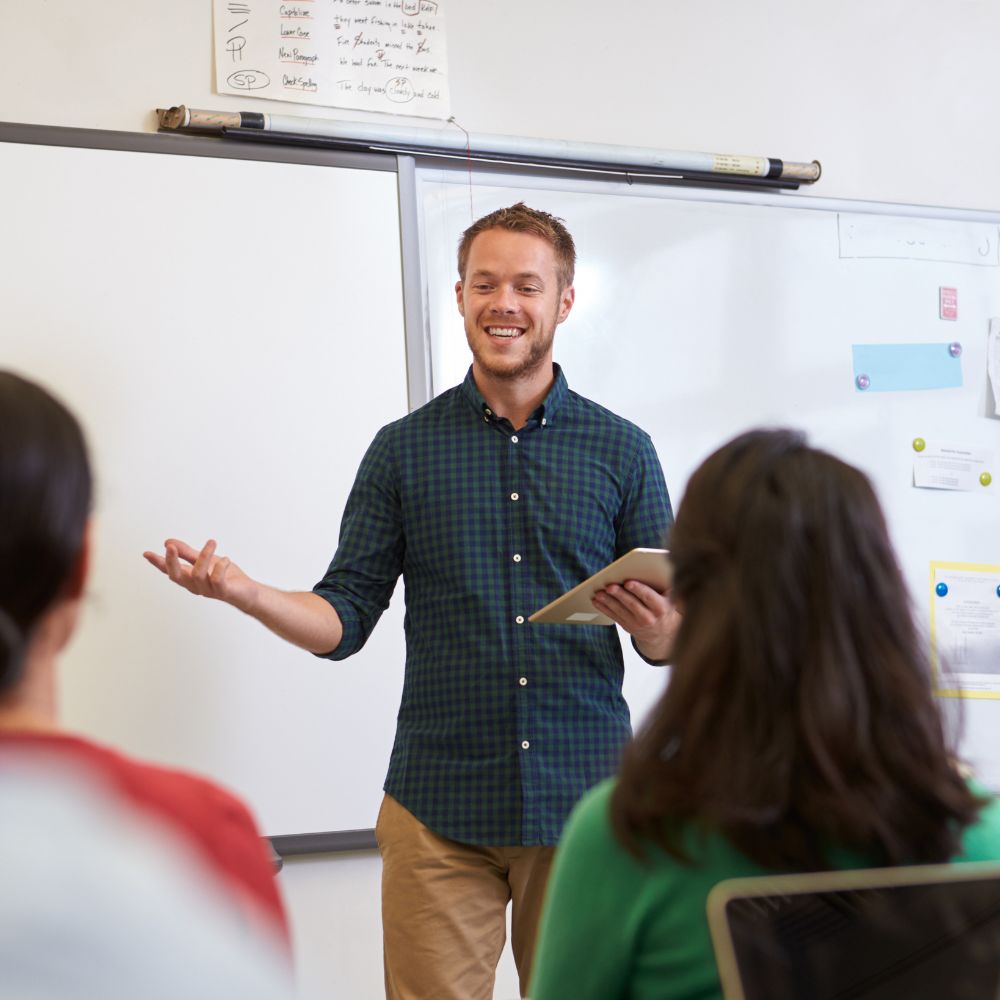 Social and Spiritual Growth
At MSG, we understand that education is more than just academics. We believe that a supportive and encouraging environment is essential for children's social and spiritual growth. Our program is committed to providing a safe and welcoming community where students can thrive and develop into well-rounded individuals. We offer a variety of programs and activities that promote social and emotional learning. Our daily chapel sessions and dorm devotions also provide those enrolled with a space to reflect on their beliefs, explore and grow in their faith.

Modular Learning
At MSG we offer a flexible modular learning program that combines online learning with the benefits of in-person instruction. Our program is designed to meet the needs of children who live too far from our location to attend in-person classes full-time, without sacrificing the quality of their education. With 75% of learning happening remotely, those enrolled can access course materials and complete assignments on their own schedule, from anywhere. For the remaining 25% of the academic year, those enrolled travel to our location and stay in a boarding home, where they can benefit from in-person instruction and collaborate with peers and teachers.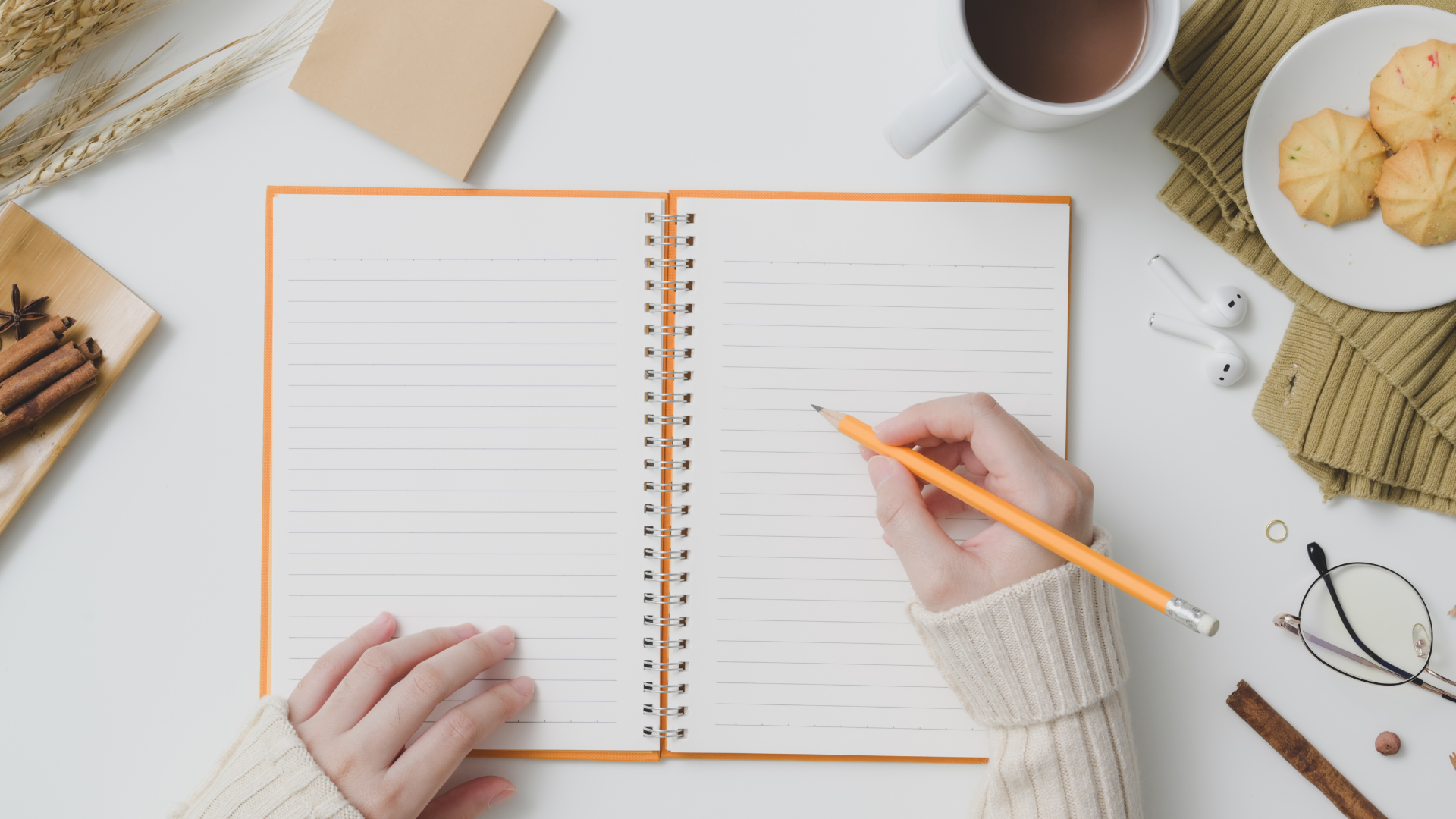 About
Our Thailand learning location started in 2019 and has grown to over 20 students.
However, our innovative approach to homeschooling support, modular study groups, was first introduced in Asia in 2007. Over the years, our model has evolved and expanded, now comprising several locations that serve homeschooling families throughout Asia.
I am so thankful for the community MSG provided not only for our children but for our entire family. Four of our children who have attended MSG come home from each module so excited, encouraged and empowered. I appreciate the way the teachers and dorm parents speak into our children's lives pointing out what they are doing great at and helping them course correct in other areas. Even holding them accountable when they slack on their studies or chores. I love the commitment to excellence in education from the MSG teachers. I know there is no way I could have kept homeschooling without MSG. Thank you MSG!
GERMAINE, MSG-CNX PARENT
I have been an MSG student for 2 years now and if I could summarize my MSG experience in one word it would be "amazing." MSG has provided not only an option for school that allows my family to stay in our mission field, but it has also given me a close community of friends I would never have had without MSG. The 1 week in person, 3 weeks at home system also provides a perfect balance for me of intense learning time and time that I can devote to serving at home as well. The teachers are amazing and have even turned subjects I used to hate into engaging, interesting classes. And most of all, as a dorm student I have developed really close friendships with my dormmates, while at the same time growing together in our faith in Christ. In all, I would like to highly recommend the MSG to any TCKs looking for a workable school program for 7-12th grade.
HEIDI, MSG-CNX STUDENT
MSG has been everything to me. From the fellow students who began as classmates but turned into family, to the teachers who have poured their lives into serving, educating, and loving us, I've come to believe that it's impossible to find anything like the MSG. The growth I've experienced under the MSG both academically and spiritually is something I'll forever be indebted to. MSG changed my life, and for that I am thankful.
CALEB, MSG-CNX STUDENT